The Ozanam Leadership Program is a values and skills based initiative of the St Vincent de Paul Society designed to develop and equip participants to become compassionate servant leaders within the community. This program is underpinned by the Society's Vincentian Charism which is based on servant leadership, the Society's values, mission, vision and call to put faith into action. We recognise that Vincentian Charism and servant leadership is what grounds us in our call to action, providing the framework and motivation for us to carry out our 'good works' of supporting people with a 'hand up'
PROGRAM INFORMATION
The Ozanam Leadership Program runs from February to December and is currently open to students across South East Queensland who are in Years 10-11. There are a total of 10 dedicated points of contact, plus participants will complete a program workbook to journal their journey. Each dedicated point of contact has been broken into 4 core components;
COMPONENT 1: 2 Day Outdoor Retreat
COMPONENT 2: Leadership Development Days
COMPONENT 3: Mentor Catch Ups
COMPONENT 4: Community Advocacy Initiative
Places for this program are limited, as such participants are asked to carefully consider their application to ensure they can commit to the whole program once selected.
PROGRAM COMMITMENT
Student acknowledge that this program goes from February to December and are willing to commit to the whole program. We do however, understand that there may be occasions where a participant may not be able to attend an event. Where this is the case please advise us as soon as practical. Upon successfully completing the program students will be given a certificate of achievement and letter of reference from their mentor highlighting their involvement throughout the program.
PROGRAM OUTCOMES
This program aims to give students a rich and meaningful experience by;
Developing interpersonal skills that align with our collective values
Creating a community of belonging that identifies and develops individual and collective strengths, while building resilience to overcome challenges
Understanding and develop communication skills, including; conflict resolution, how to have difficult conversations, giving and receiving feedback and communicating emphatically and authentically
Advocating with knowledge and discernment through social justice initiatives
Practical application of leadership skills through wider Society programs and initiatives
Creating new friendships with other passionate community minded young people
Providing volunteering opportunities to put skills into action through Society programs such as KIDS Camp, Buddies Days, Soccer Stars (16 years and over)
In addition to participant outcomes, it is our aim that through this program we will;
Give back to school communities as a way of acknowledging the continued support they provide the Society
Help to develop school students to become leaders within their community
Provide opportunities for schools to have a representative actively engaging with a leading community organisation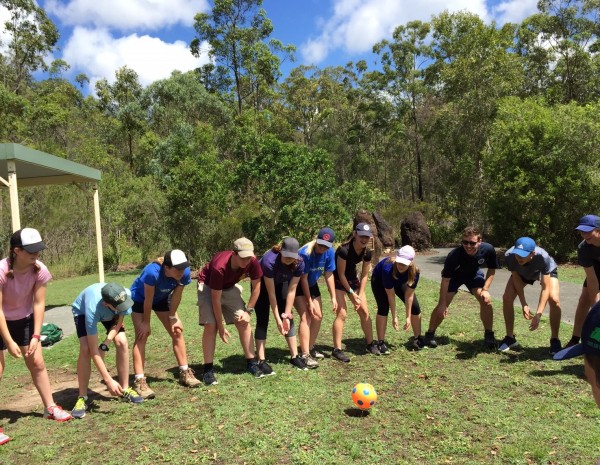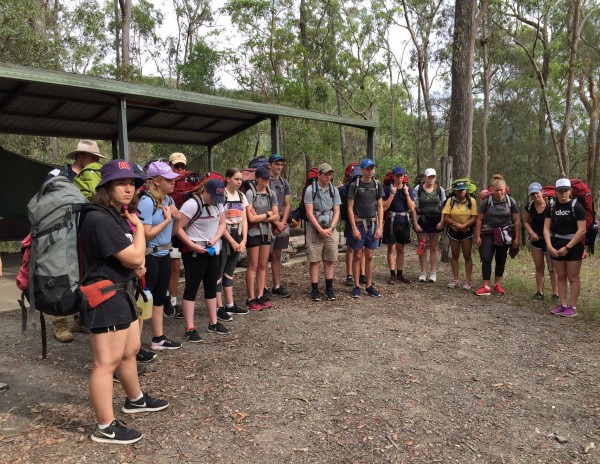 ELIGIBILITY
This program is open to students in Year 10 or 11.  Students from Year 12 will be considered, however need to understand that some elements of the program may clash with exams. As such we do ask that if students in Year 12 wish to participate, that they consider the time commitment beforehand and are prepared to participate in the whole program.
APPLICATIONS
Applications for 2020 have closed.  Information for 2021 will be available soon.
PROGRAM NUMBERS
This program has a limited number of places available. Typically only 2-3 students are accepted from the same school, however all applications are considered.
PROGRAM LOCATIONS
The Ozanam Leadership Program is available to students in South East Queensland.
We are hoping to expand this program to other areas throughout Queensland. If this is something you think your students would be interested in participating in please use the Expression of Interest form below to register your interest.
PROGRAM COST
This program is provided free of charge to all participants.
OZANAM LEADERSHIP APPLICATION FORM
Applications for 2021 are not yet open. Check back in later!